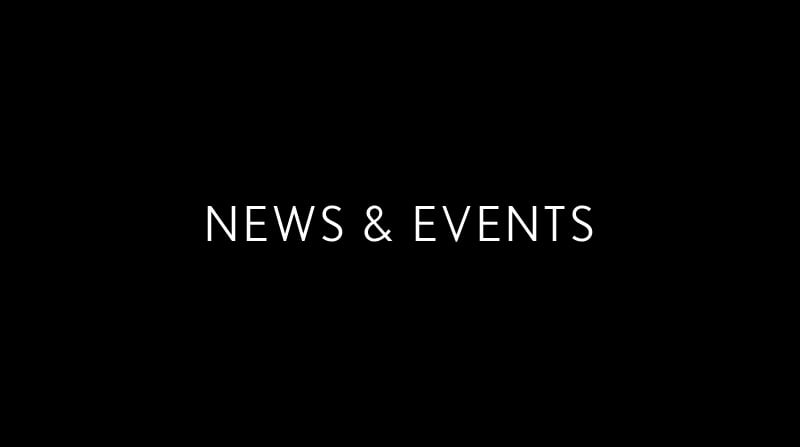 07 Jun 2016
Singapore
Safety-Related Vehicle Recall – LEXUS IS 250, IS 250C & IS F: FRONT PASSENGER AIRBAG INFLATOR
Toyota Motor Corporation (TMC) has announced an expansion to the previous safety-related vehicle recall. The recall was to inspect and replace, if necessary, the front passenger airbag inflator of involved vehicles.
This recall expansion, announced by TMC on 1 June 2016, is to cover all remaining dual-stage front passenger airbag inflators of a particular type as a precautionary measure.
Borneo Motors Singapore (BMS) will implement a safety-related vehicle recall for select Lexus IS 250, IS 250C and IS F models. This is a proactive measure Toyota is taking to ensure the continued safety of our Lexus customers and their passengers.
At the moment, we are still pending further clarifications on the involved Lexus IS 250, IS 250C and IS F models distributed and sold by BMS.
Customers can call our Lexus Customer Contact Centre at 6631 1388 or email at cr@inchcape.com.sg for assistance.