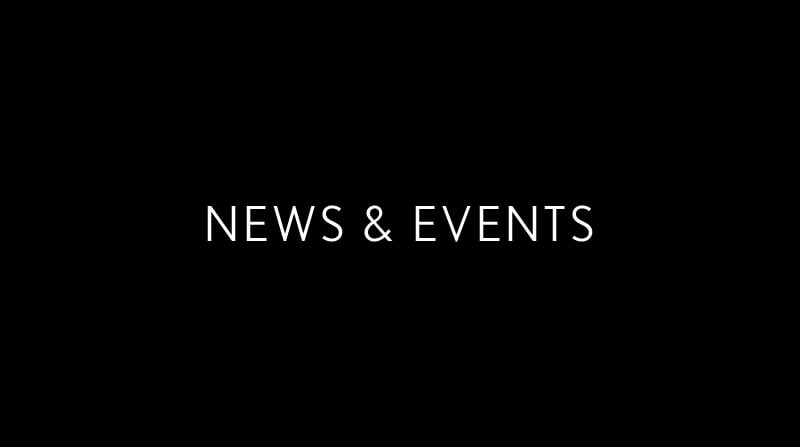 13 Apr 2016
Singapore
Safety-Related Vehicle Recall – LEXUS IS 250 and GS 300: FUEL PRESSURE SENSOR
Following the announcement made by Toyota Motor Corporation (TMC) in Japan on
13 April 2016, Borneo Motors Singapore (BMS) has been notified that the safety-related vehicle recall on fuel pressure sensor may involve selected Lexus IS 250 and GS 300 models.
This is a proactive measure Toyota is taking to ensure the continued safety of our Lexus customers.
The involved vehicles are equipped with a fuel pressure sensor. Due to improper assembly instructions for tightening the fuel pressure sensor onto the engine fuel delivery pipe, there is a possibility that the axial force in the pressure sensor connected to the delivery pipe could be insufficient and may decrease over time.
This may cause the sealing performance of the gasket, seated between the pressure sensor and the pipe, to degrade. If this occurs, there may be fuel odour from the engine area and fuel could leak past the gasket. This could increase the risk of a vehicle fire in the presence of an ignition source.
Under this recall, BMS will inspect the condition in each vehicle and if necessary, to replace the gasket and re-install the fuel pressure sensor with the proper tightening method for involved vehicles. The remedy will be performed at no cost to vehicle owners.
At the moment, we are still pending further clarifications on the involved Lexus IS 250 and GS 300 models distributed and sold by BMS.
Customers can call our Lexus Customer Contact Centre at 6631 1388 or email at cr@inchcape.com.sg for assistance.