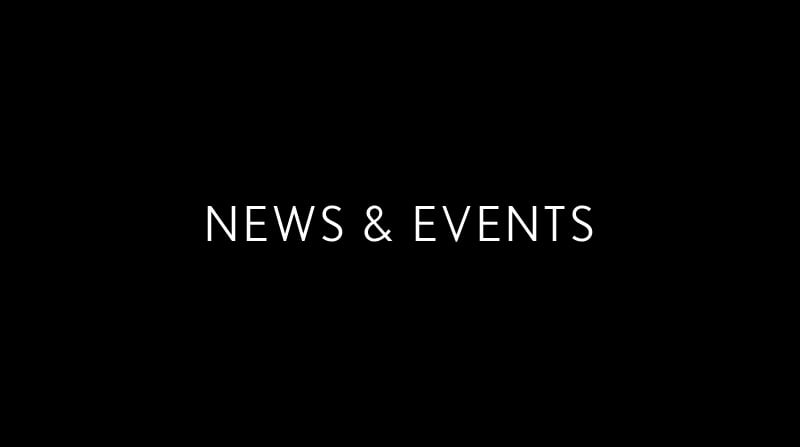 06 Apr 2016
Singapore
Safety-Related Vehicle Recall – LEXUS ES 250: BRAKE ACTUATOR
Following the announcement made by Toyota Motor Corporation (TMC) in Japan on 6 April 2016, Borneo Motors Singapore (BMS) has been notified that the safety-related vehicle recall on brake actuator may involve select Lexus ES 250 model.
This is a proactive measure Toyota is taking to ensure the continued safety of our Lexus customers.
The involved vehicles are equipped with an Anti-Lock Braking System (ABS), Traction Control System (TRC) and Vehicle Stability Control System (VSC) which are controlled by the brake actuator.
There is a possibility that some brake actuators may have been assembled with a pump containing an O-ring that is damaged in such a way that the brake fluid pressure may not be properly controlled during ABS, TRC, and VSC activation. This could cause a loss of vehicle stability control and increase the risk of a crash.
Under this recall, BMS will inspect the condition in each vehicle and the brake actuator may be replaced, if necessary. The remedy will be performed at no cost to vehicle owners.
At the moment, we are still pending further clarifications on the involved Lexus ES 250 model distributed and sold by BMS.
Customers can call our Lexus Customer Contact Centre at 6631 1388 or email at cr@inchcape.com.sg for assistance.