Important COVID-19 Information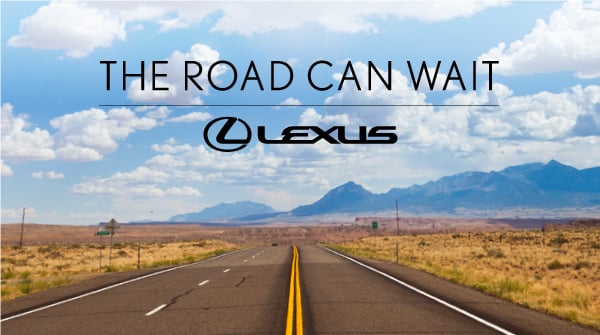 CEO Statement
With the rapidly evolving status of the COVID-19 outbreak in Singapore, my team and I at Lexus Singapore have adjusted our business operations in alignment with the latest guidance issued by the government, and implemented heightened precautionary health measures, as we know you have with your own families and loved ones.
Despite the uncertainties our fellow Singaporeans are facing during this period, we take heart that our values as an organization guide us in making decisions that prioritize safety and wellbeing of our staff and valued customers from our corporate offices, showroom and our servicing facilities. With the new COVID-19 Circuit-Breaker measures in place, the Lexus Boutique will remain close till further notice, while the Lexus Service Centre will be open from 2nd June onwards. Vehicle recovery, repair services and accident reporting services will still be available at the Lexus Body & Paint Centre located at 2 Pandan Crescent during this period.
Amidst these necessary modifications to our operations, rest assured that we are doing our utmost to retain the highest standards across our various customer touchpoints and ensure you continue to enjoy the best services from us. Our ever effervescent team will remain at your disposal to guide you through any questions you may have with regards to our various services at this point in time, through the various communication channels below.
We will continue to monitor this dynamic situation and work closely with the government and civic agencies to preserve a safe environment for our staff and customers. Every organization and member of our society will be called upon to play a significant role in the coming months to stem the spread of infection. We look forward to partnering you in this endeavor.
As always, thank you for your trust and for being a part of the Lexus family.
Lexus. Experience Amazing.
Yours sincerely,
Jasmmine Wong
CEO of Singapore and Greater China